5 Tips for Applying for CPP Disability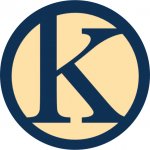 By:
Kimball Law
November 24, 2021
no comments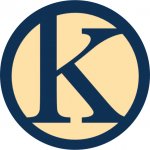 no comments
Categories:
5 Tips for Applying for CPP Disability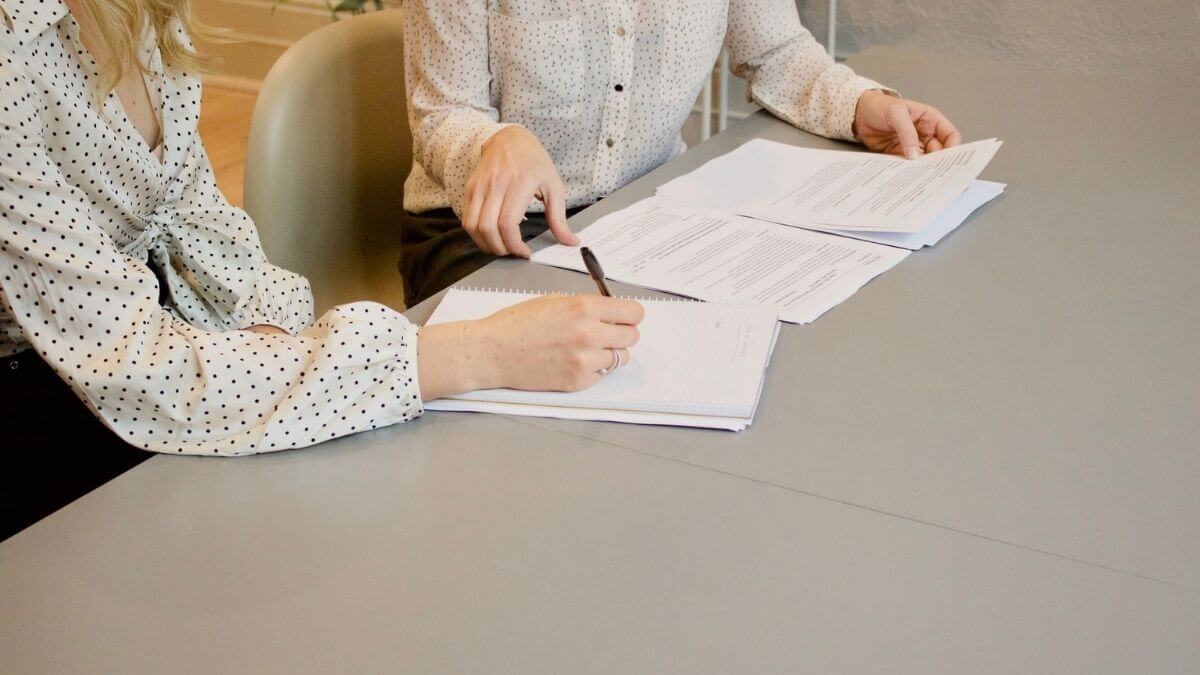 When Nova Scotians suffer from a long-term disability that prevents them from working, they may be able to apply for the Canada Pension Plan Disability Benefit. Given that the denial rate for this program is high, before sending your forms there are some tips for applying for CPP disability that you might want to take into account. 
There are many reasons why CPP disability applications are rejected. Although you can appeal after your application is denied, submitting the best possible application initially can save you the time and stress of navigating the appeals process. 
In the sections below, you will find some general information and tips for applying for CPP disability that might improve your chances of receiving these benefits. Given that this is general advice, you may want to speak to a disability lawyer for information about your specific case. 
1. Make Sure You Are Eligible
Canada Pension Plan Disability program is meant to provide an income replacement for people whose long-term disability prevents them from working on a regular basis. However, having a long-term disability alone is not enough to have an application approved. 
In fact, people applying for CPP disability have to meet some eligibility criteria:
Have a severe and prolonged disability:

to qualify for CPP disability, you must prove that you have a

severe

physical or mental condition that prevents you from performing any substantially gainful work. Additionally, your disability needs to be

prolonged.

This means that your condition is either: long-term has an indefinite duration or is likely to result in death.  

Be under 65 years of age:

you can only receive CPP disability benefits until you are 65 years old. After this period, these benefits will change to your regular CPP retirement pension. 

Have made enough contributions to CPP:

 to meet the contributions requirement, you need to have valid contributions in the last

4-6 years

with minimal levels of earnings in each of those years or, if you have contributed for 25+ years, you must have contributed for

3 of the last 6 years

with minimal levels of earnings.
It's important to make sure you meet the criteria above. If you apply but you do not meet one of these requirements or do not offer enough evidence of your eligibility, your application is very likely to be rejected. 
Some things to take into consideration is that even though you might not be able to perform your previous job, Service Canada might consider that your disability allows you to do other types of gainful work. 
So, in addition to meeting the contributions and age thresholds, make sure that your condition meets the descriptions provided by Service Canada. 
2. Provide a Detailed Description of Your Condition
In some sections of your application form, you will be required to assess your current abilities and explain how your disability affects your ability to work on a regular basis. Given that this is your opportunity to detail the limitations of your impairment, you should provide any additional information that helps Service Canada to understand your disability. 
When filling these sections, make sure that you provide details about the abilities that are being assessed. While always being objective and honest, you also need to provide your point of view on how your disability has affected different aspects of your personal and professional life. 
As a result, make sure you include all the necessary details to convey your message. As a second option, you could also prepare a compelling cover letter. This is not a mandatory step on your CPP disability application, but it could help you provide a better explanation of your condition. 
If you choose to write the letter, make sure that your introduction includes:
Full name

Social insurance number

List of the forms that you are submitting as part of the application
The body of your cover letter should explain how your disability has evolved over time. You might also want to briefly explain your work history and any adjustments or accommodations you made before leaving your job. 
Make sure that you clearly explain how your symptoms prevented you from working. Finally, include a section where you detail the limitations that you have experienced in your personal life due to your disability. 
3. Double-Check Your Forms
The forms to apply for CPP disability contain different information that Service Canada needs to understand the circumstances of your claim. As a result, you want to make sure to read the instructions carefully and fill all the fields requested. 
As a quick summary, you want to make sure to:
Remove

instructions and information pages from the application.

Sign

Declaration and Consent pages. 

Include your

social insurance number

on each page of the form and in the additional sheets that you may have included. 

Provide

date of birth

when required. 

Provide

banking information

. 

Include information about your

health care providers

. 

If applicable,

attach

any necessary sheets. 

Certified copies include all the

requested information

.

Provide detailed information about your

medical condition. 
Before sending your application, you might want to check that all the information provided is correct and that you did not forget to answer any questions. 
4. Have a Strong Medical Report
To improve your chances of a successful response, your CPP disability application must include a good medical report. This document not only includes the details of your prognosis, but also the treatment that you have received and the impacts of your medical condition. 
Service Canada will need to verify the information you have provided in your application. To do this, they will require you to include a medical report where your health care professional assesses your disability. 
You might be able to request a medical report from your general practitioner or from a specialist. However, when doing this, there are some aspects that you might want to consider:
Since you might visit them more often, your

general practitioner

might have a better idea of how your disability affects your ability to work and the impact of your symptoms on your personal life. 

A

specialist's

opinion may have more weight on your application since they are more familiar with your type of disability. However, since you may not visit the specialist often, they may not be able to provide a detailed account of how your disability impacts your ability to work and personal life. 
The medical opinion provided should help support your claim that your disability prevents you from working. Unfortunately, if it does not, your application may be rejected. If you have any concerns, you might want to speak with your lawyer to see if they believe it is viable for you to apply for CPP disability. 
5. Gather Supporting Documentation
When applying for CPP disability, it is necessary to have documentation and evidence that supports your claim. In other words, you want to provide documents that prove the severity of your disability. Some of the supporting evidence that you may be able to attach includes, but is not limited to:
Past hospitalizations related to your condition

Prescriptions 

Treatment records

Support letters from other health care professionals

List with future treatments

Medical tests related to your medical condition

Medical report from your current insurance company
To prepare your application, you may want to start by listing some of the support information that might be relevant to your claim. Keep in mind that the supporting documentation needed may vary depending on your case. 
If you want to know more about the appropriate documentation that you can include in your application, you should consult a Halifax disability lawyer. 
Speak to a Disability Lawyer in Nova Scotia
To apply for CPP disability, it is not mandatory to be represented by a lawyer. However, consulting with a lawyer may help increase your chances of filing a successful application. A lawyer will be familiar with how the program works and what supporting documentation you may need, a disability lawyer in Nova Scotia can guide you through your CPP disability application. 
Kimball Law has over 40 years of experience representing clients who are applying for CPP disability, other types of disability benefits, personal injury, and insurance claims in Halifax, the Annapolis Valley, Dartmouth, and Bedford, NS.
If you have questions about your disability claim or are looking for legal advice, call us at (902) 422-8811 or send us a message to schedule a free consultation with our lawyers. At Kimball Law, we go the distance to fight for your claim.