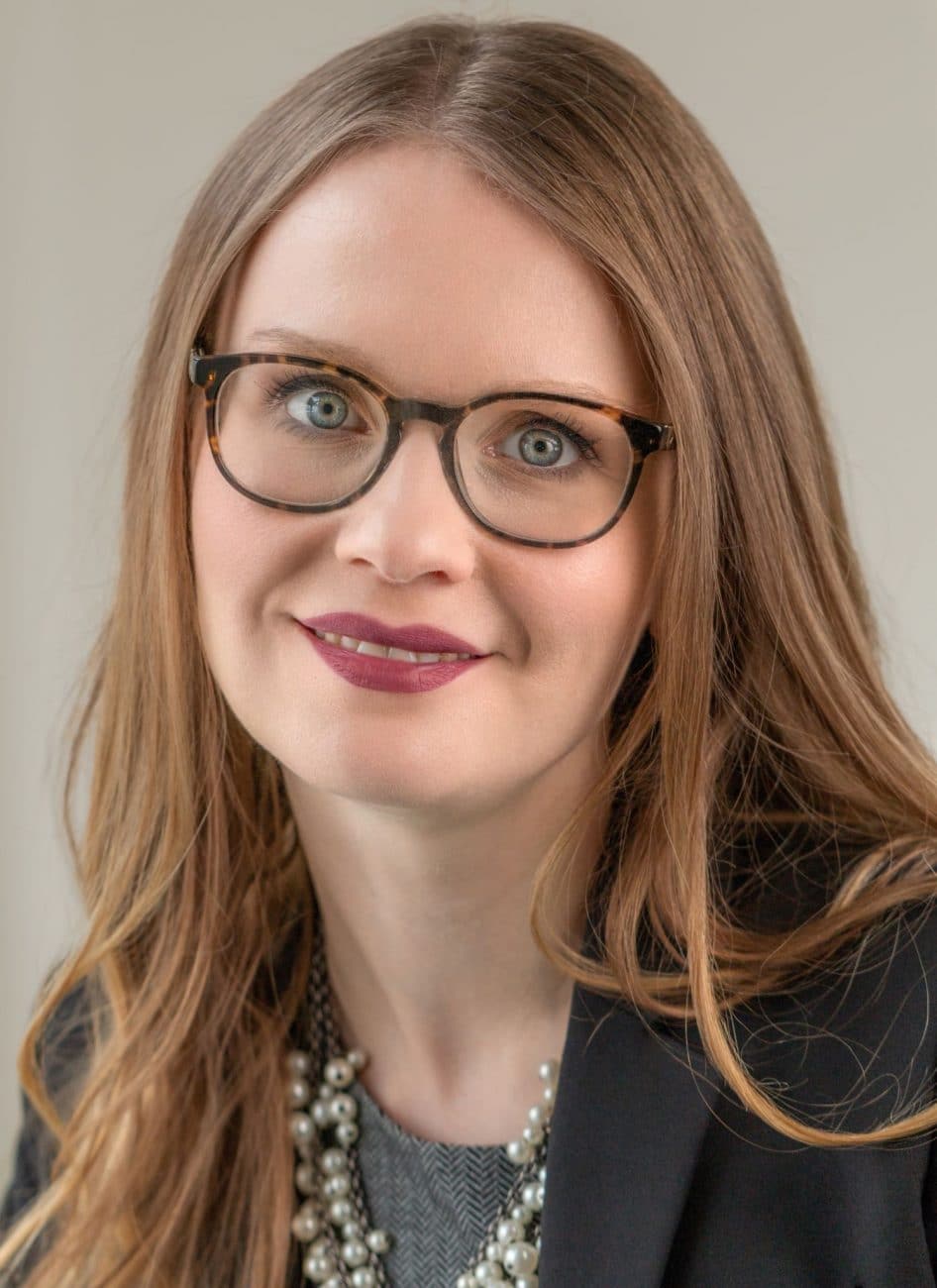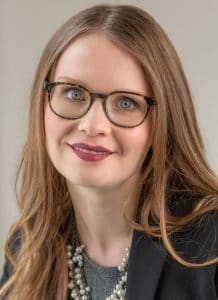 Christina V. Macdonald
Christina joined Kimball Law in 2017, articling with Derrick J. Kimball. She joined the firm as an associate after being admitted to the Nova Scotia Bar in June 2018. Christina practices primarily civil litigation, including injury, insurance, and employment litigation. She also practices criminal litigation and property law.
At Dalhousie's Schulich School of Law, Christina participated in the Dalhousie Legal Aid Clinic, competed in the 2017 Gale Cup moot, and served as VP Academic for the Law Students' Society, among other roles. Originally from Fall River, she's now pleased to call the Annapolis Valley home. She enjoys visiting the region's excellent cideries and singing in a local choir, though not always in that order.
Legal Career
Articled with Kimball Law
Became an associate with Kimball Law in 2018
Became a partner with Kimball Law in 2020