Bicycle Accident Lawyers in Halifax, Nova Scotia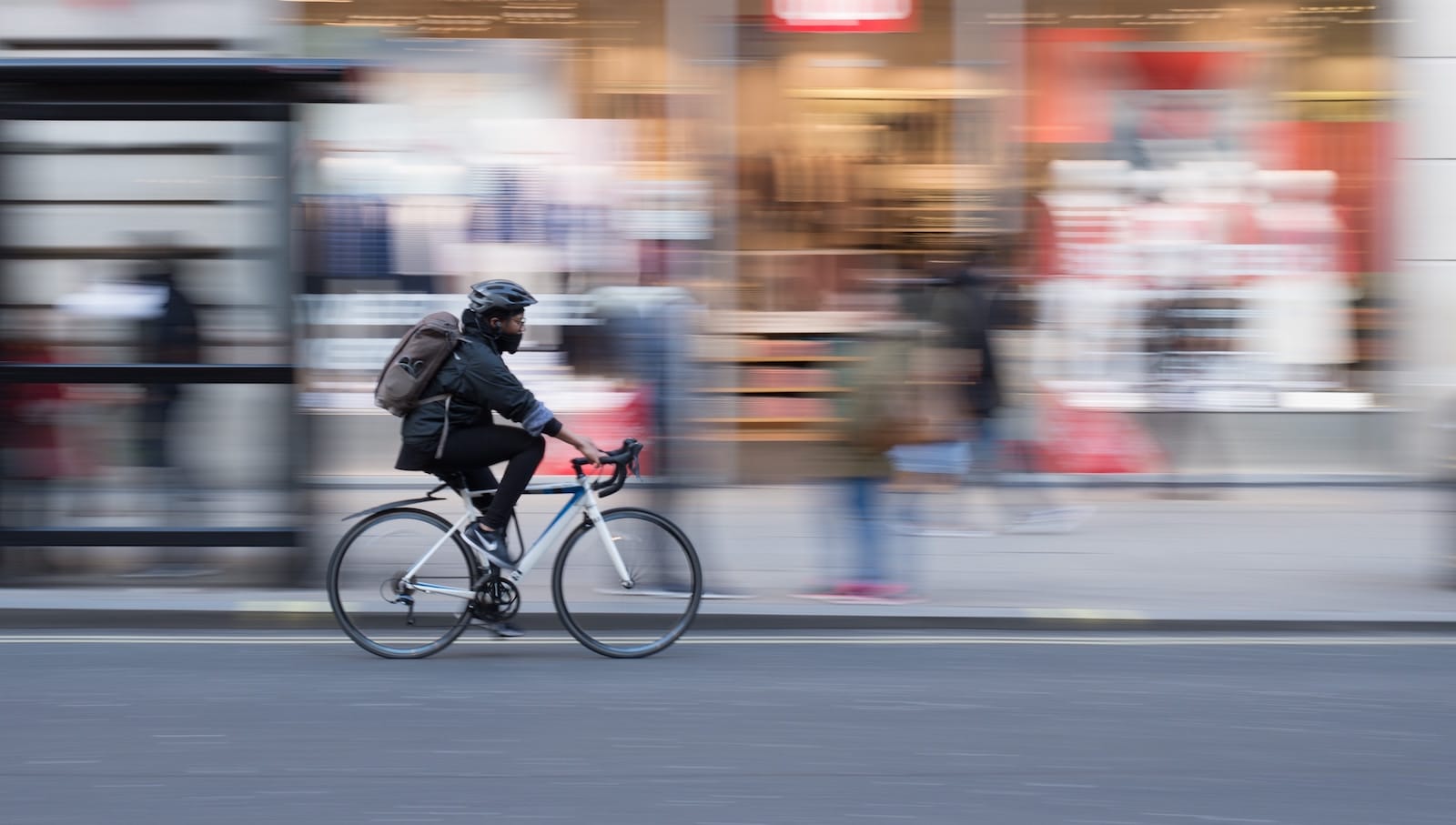 Cycling has become a more and more popular mode of transportation and commuting in Nova Scotia. The roads here are constantly being modified and fitted with bike lanes and laws are changing to adapt the rules of the road and how we share it between cars, pedestrians, cyclists and more.
Unfortunately, not all drivers are used to driving with cyclists or as careful as they should be. Furthermore, not all roads are well equipped to accommodate bicycle traffic.
Bicycle Accidents involving Motorists and Drivers commonly caused by:
Failing to share the road properly
Driving while impaired: Whether under the influence of alcohol or drugs, sleep deprivation, etc.
Failing to see or notice cyclists on the road, at intersections
Roads aren't designed to accommodate drivers and cyclists
Not coming to a complete stop at stop signs or failing to properly yield
Improper yielding or proceeding 4 Ways, Stops and Lit Traffic Intersections
Failed stopping or yielding at large or complicated intersections
Negligent driving, without appropriate care and attention
Poor weather or traffic conditions leading to a collision
Driver or cyclist impatience
Disregarding the posted speed limits
Failing to properly signal to other drivers and cyclists
What if the Cyclist was At-Fault for the Accident?
Even if the cyclist is at fault for a collision with a motor vehicle, they can still access Section B benefits under the Nova Scotia Insurance Act. These benefits can be accessed through the cyclists insurance policy, if they also own or operate a vehicle with a policy in their name. If they do not, the other driver's insurance policy may cover the cyclists access to these benefits.
This applies to medical expenses, including rehabilitation through physiotherapy and chiropractic services – incurring costs up to $50,000 over the course of 4 years or less.
Section B benefits may also cover lost wages up to $250 per week.
We Can Help
Whether you are a regular or occasional cyclist, our team of personal injury & accident lawyers can help you determine if you may be entitled to compensation for your injuries as well as losses in income and wages.
Call or message us today and tell us what happened to you to learn what options are available to you.
Further Reading About Bicycling in Nova Scotia