Powers of Attorney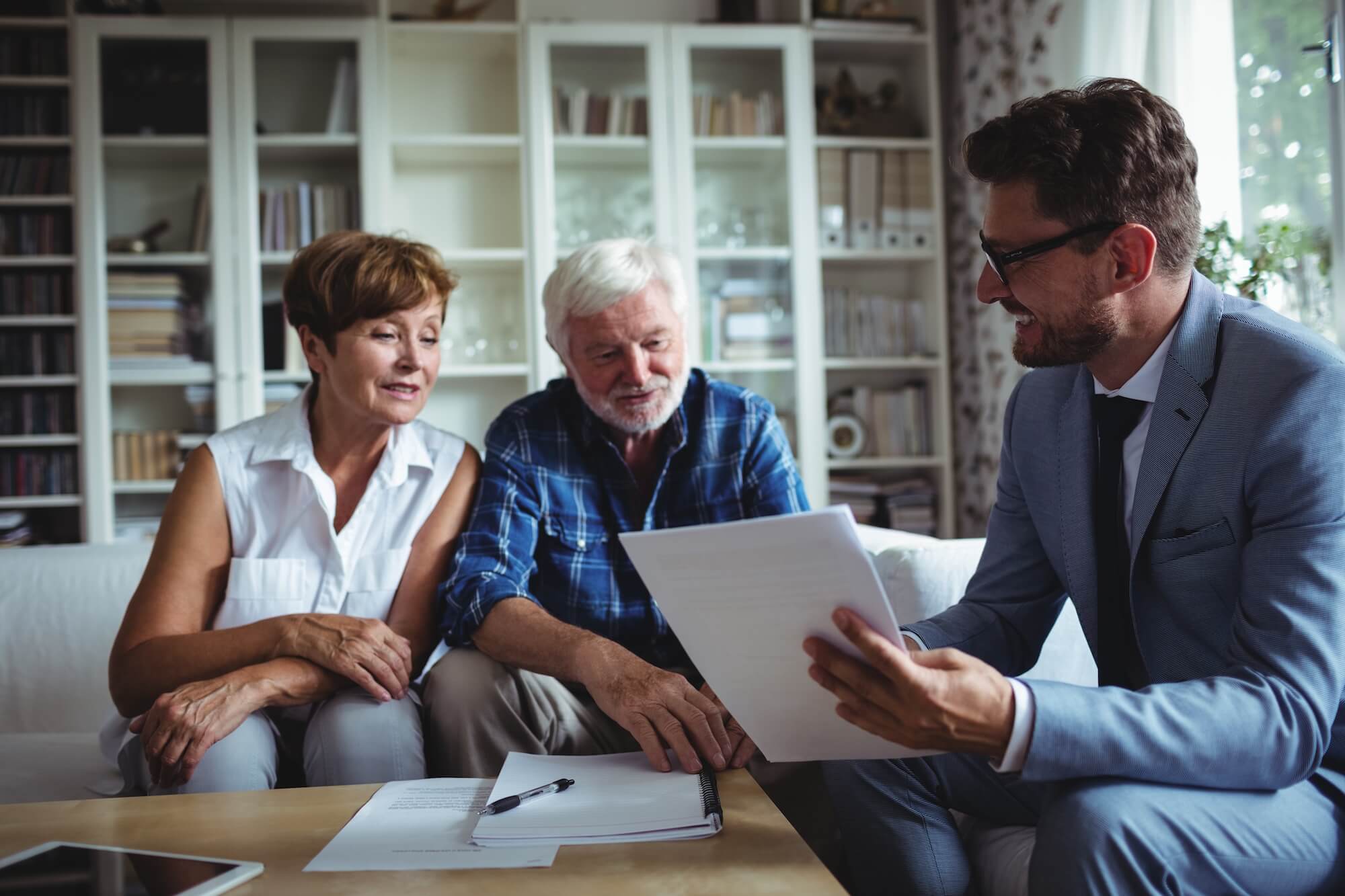 Serving Bedford, Halifax & Annapolis Valley, Nova Scotia
Some of life's most important and critical decisions are the ones that involve protecting our most valuable interests. These may include our personal wellbeing, care, healthcare and medical decisions as well as the tangible assets and property that have been accumulated over our lifetimes.
In the event that we are unable to make decisions for ourselves, it's critical to place these decisions and responsibilities in the hands of someone that we know we can trust.
What is a Power of Attorney?
A power of attorney is an essential document in the event you become unable to make important decisions about your financial affairs. It allows you to designate who will manage your affairs during temporary or permanent incapacity. It is a costly process to have the Court appoint someone to manage your affairs if you do not have this type of document.
What can happen if I don't have a Power of Attorney?
If you don't have a Power of Attorney and become mentally incompetent to manage your financial affairs, a person (possibly someone you would not choose to appoint yourself) can apply to the court to become your guardian. This would give them the authority to make legal and financial decisions for you in the future.
Our Services & Documents We Can Prepare
Personal Care Directive
A personal care directive (also known as a medical care directive) is an important document which allows you to express your personal care and medical treatment preferences in the event of your incapacity.  It enables you to specifically choose a person you wish to make medical decisions for you in the event you can no longer do so for yourself.  It sets out the kind of personal care decisions that your "delegate" (the person you appoint under your medical care directive) can make for you during any periods, whether short term or long term, of incapacity.  A personal care directive can also let you pre-determine the level of care you wish to have in the event that you are diagnosed with a terminal illness and are no longer able to give instructions to your healthcare professionals.
Power of Attorney (for Property)
A Power of Attorney names someone you wish to give legal authority to in order to make decisions on your behalf regarding your finances, assets and property in the event that you are unable to make the decisions for yourself. Your Power of Attorney can specify to what extent your appointed attorney can make decisions and what type of decisions your named attorney is allowed to make. For estate planning purposes, a Power of Attorney usually grants general authority over all of your financial affairs in the event that you are unable to make these decisions yourself. More limited Powers of  Attorney can be drafted to deal with specific and limited circumstances, such as a single property transaction.
Attorney Advice
If you have been named as an attorney for someone else under a Power of Attorney, we can advise you about your obligations, responsibilities and options. If you feel that you require assistance or a professional legal opinion about your role, contact us to discover how we can help you.
Contact Kimball Law to See How We Can Assist You
Our team of lawyers understands the essentials and complexities that go into each individual's power of attorney. We are here to ensure that your Power of Attorney and Personal Care Directives are prepared with your personalized wishes and needs in mind.
To learn more about our Powers of Attorney or any other Estate Planning services, call Kimball Law at (902) 422-8811 to book a consultation with one of our family and estate lawyers at one of our offices in Nova Scotia.