Motor Vehicle Accidents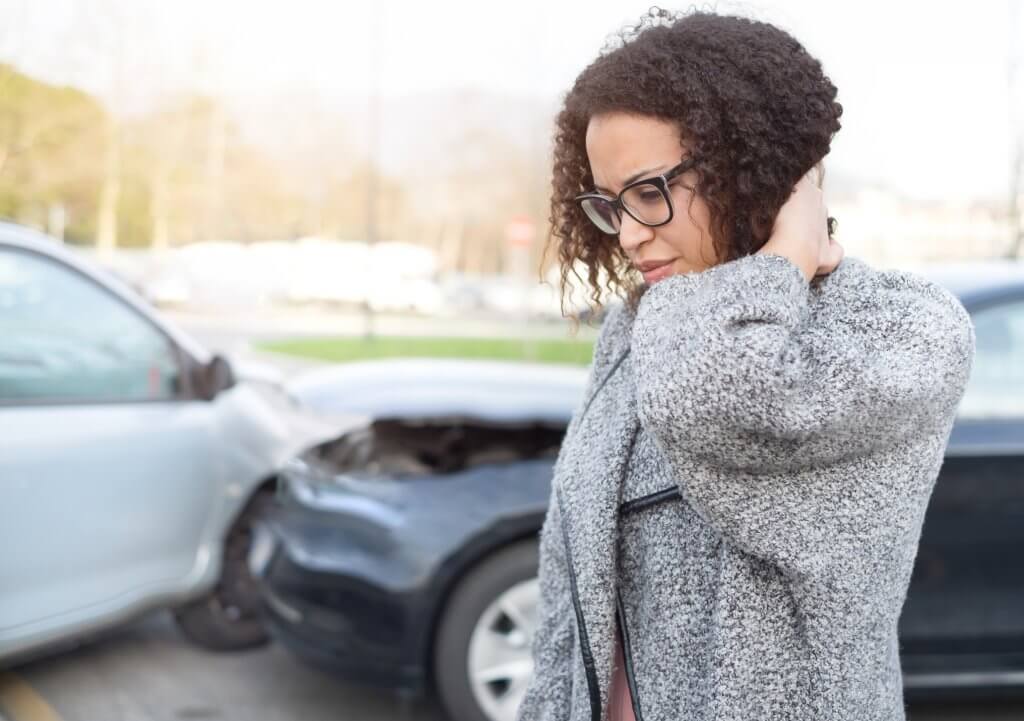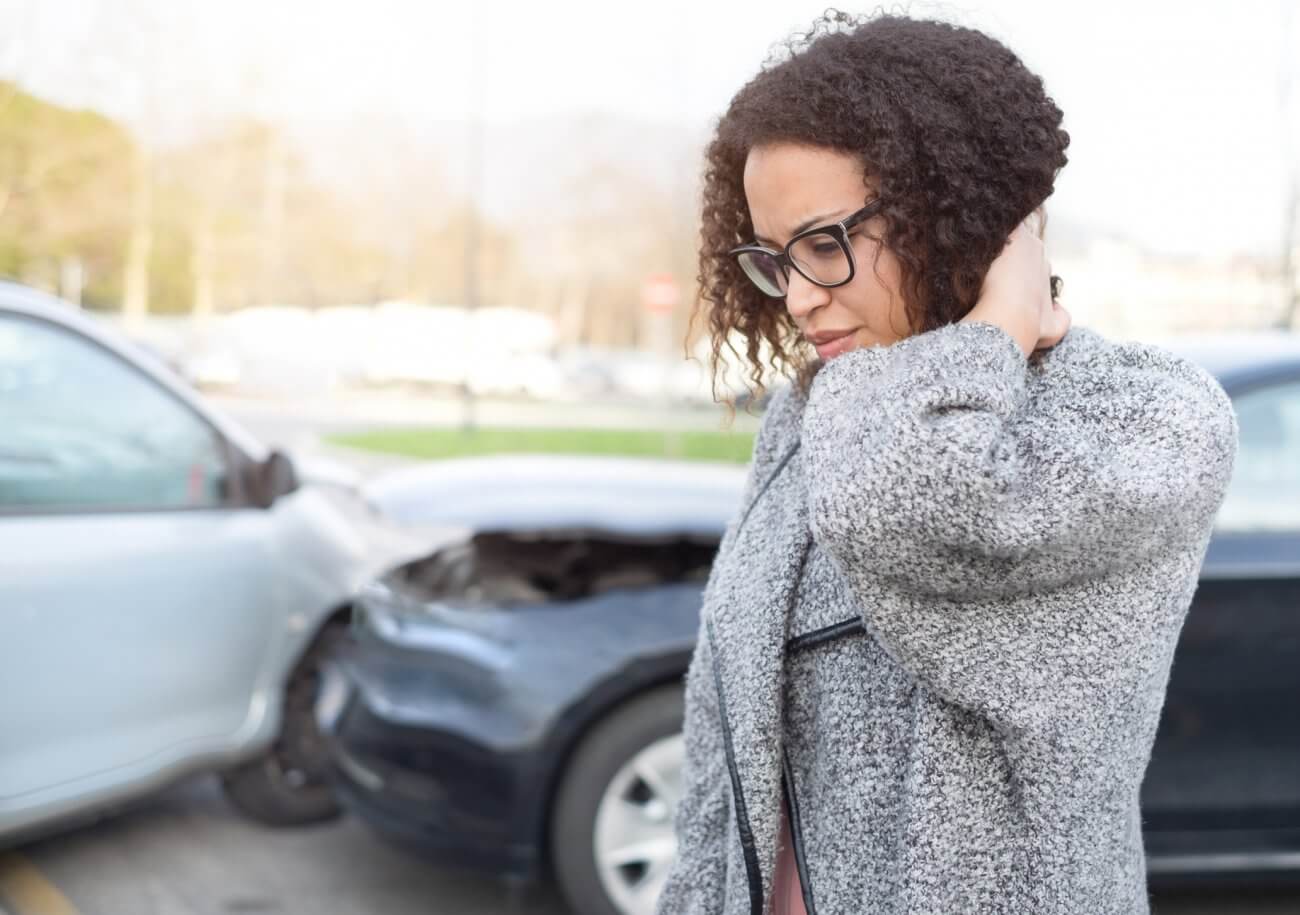 Whether you were in an accident involving a car, truck, motorcycle or bicycle or hit by any type of vehicle, we have experience in dealing with these claims. If your accident occurred in Nova Scotia, the government has limited the amount you can recover if your injury is considered a "minor injury". Do not assume that your injury is "minor" even if that is what you are being told by the insurance company.
When you are in a motor vehicle or pedestrian accident, there are a number of different types of insurance that you may have access to in order to help you out with expenses, etc. If you have your own insurance, Section B insurance coverage could help you with medical and wage loss. If the other driver does not have insurance, your Section D insurance coverage will respond to a claim. In some cases, clients have difficulty with their own insurance company, and we help them get benefits and compensation they deserve.
If you suffered injuries as a result of a motor vehicle accident, contact us to set up a free, no obligation consultation at any of our three locations. If your injuries prevent you from coming to us, then don't worry. We will come to you!